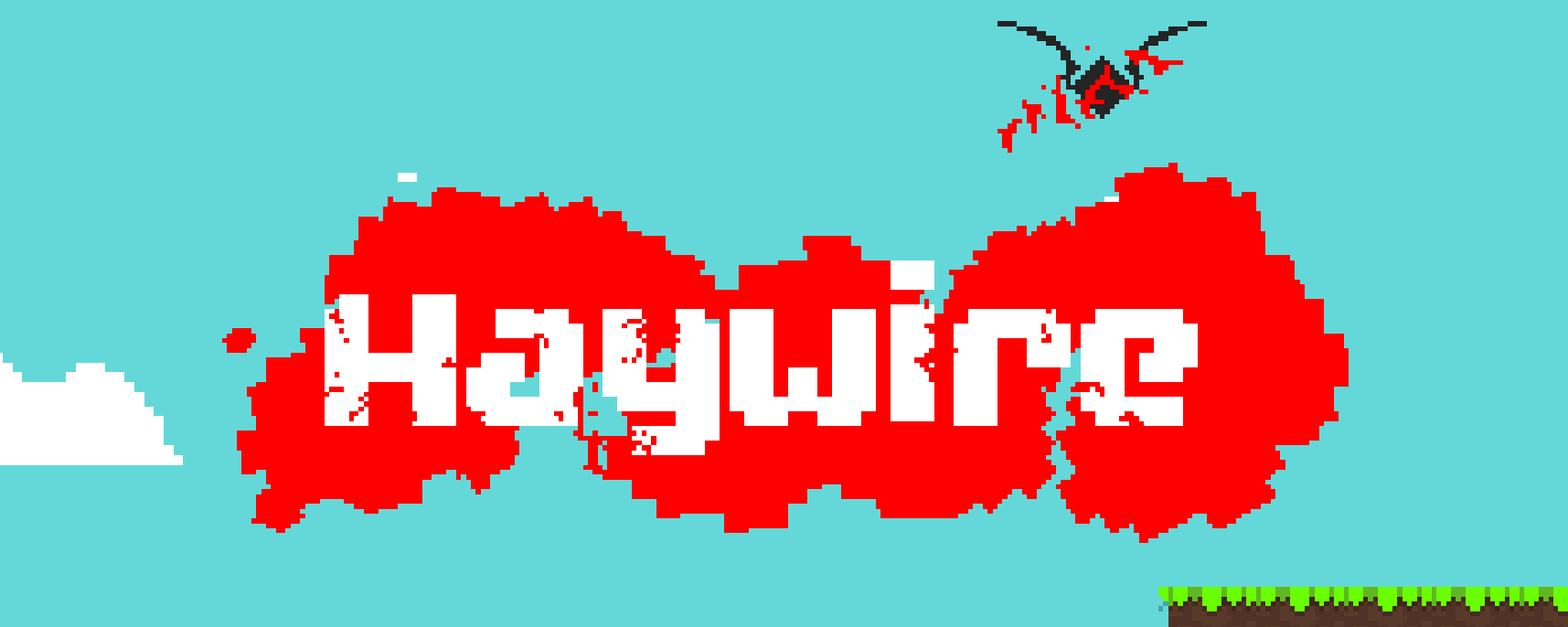 Haywire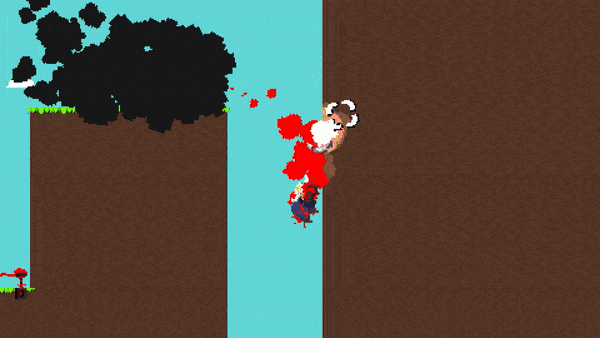 Harness the power of a weapon coursing with unstable energy. Blast your way through energy anomalies without being fried yourself!
Controls are explained in-game.
Devlog
Credits
Submitted for Ludum Dare 49.
Install instructions
Mac users may have to disable gatekeeper in order to run this game.
Download
Comments
Log in with itch.io to leave a comment.
the enimies (i think) are annoying.
finished it like 4 times lol great game more maps plzzzzzzzzzz great job